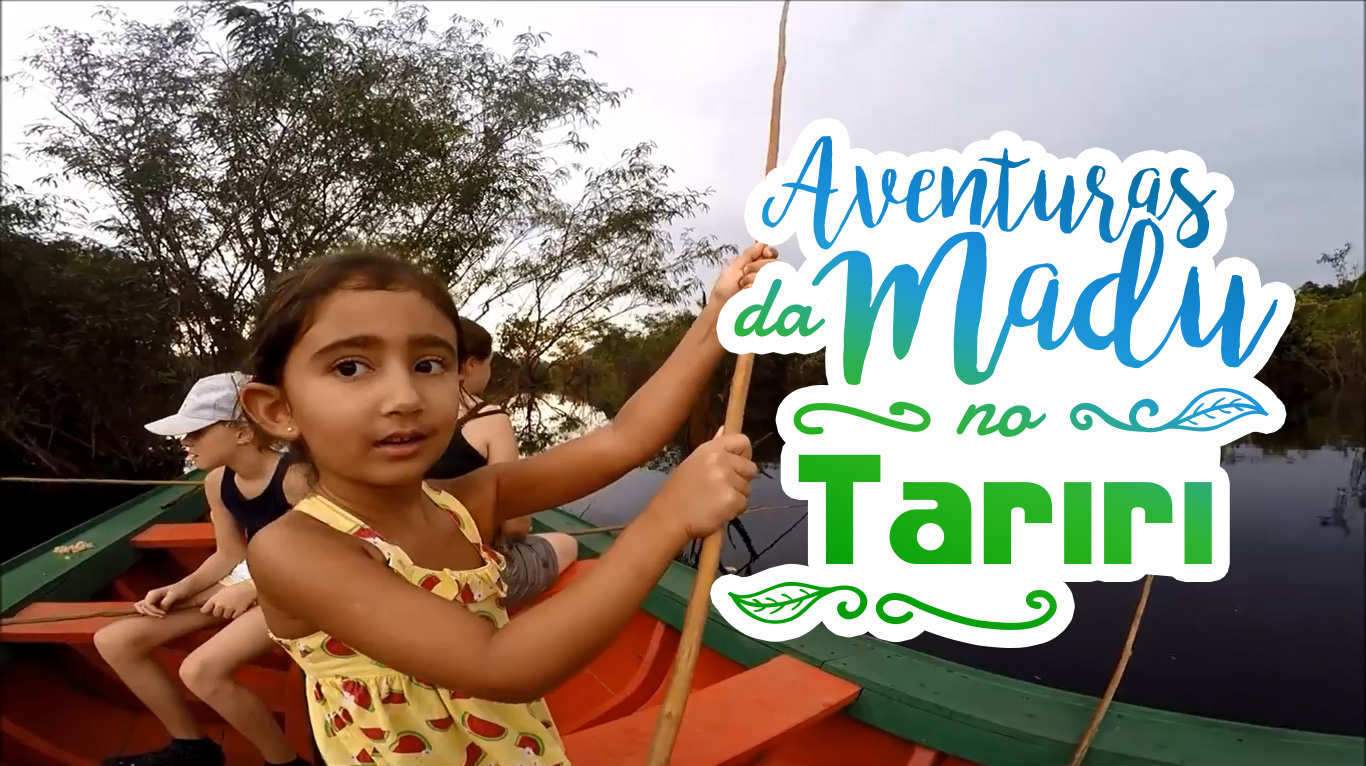 We are very happy and honored to receive the video that Dayana, from the blog Seguindo Viagem, did with her daughter Madu. Tell us about their adventures here in Tariri.
They came in September 2016 and in this video you can follow their arrival to the lodge, the children's play with the monkeys and get a good idea of our structure. Also follow some activities, such as piranha fishing, which was much more fun with the presence of Madu.
The Tariri is the ideal place for your family. Come meet us!