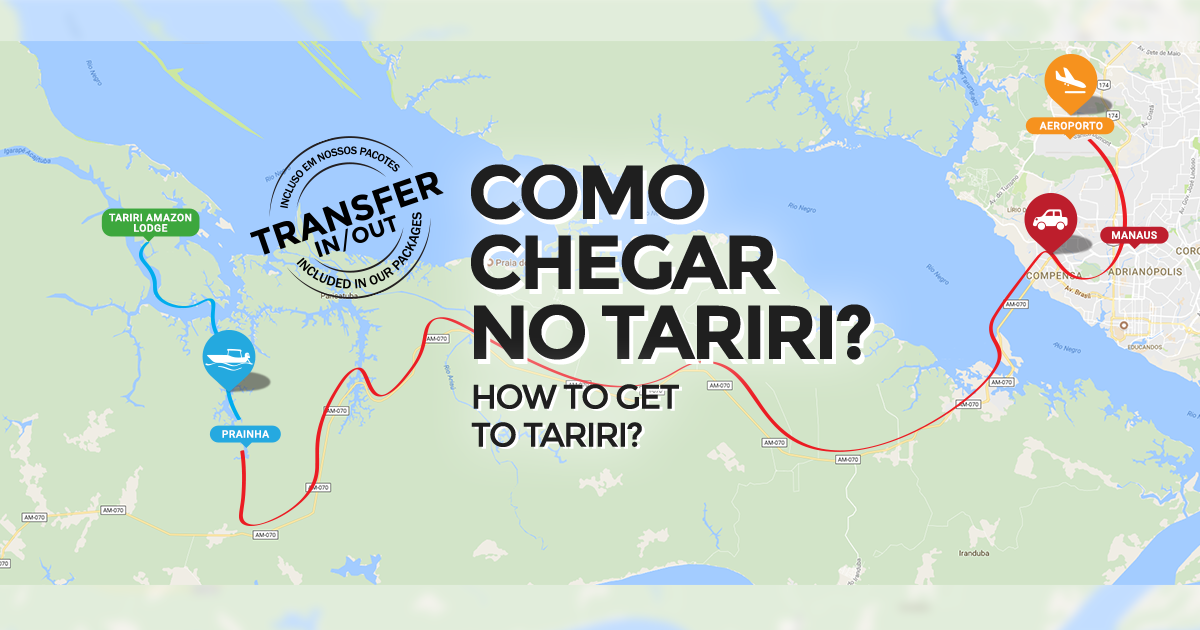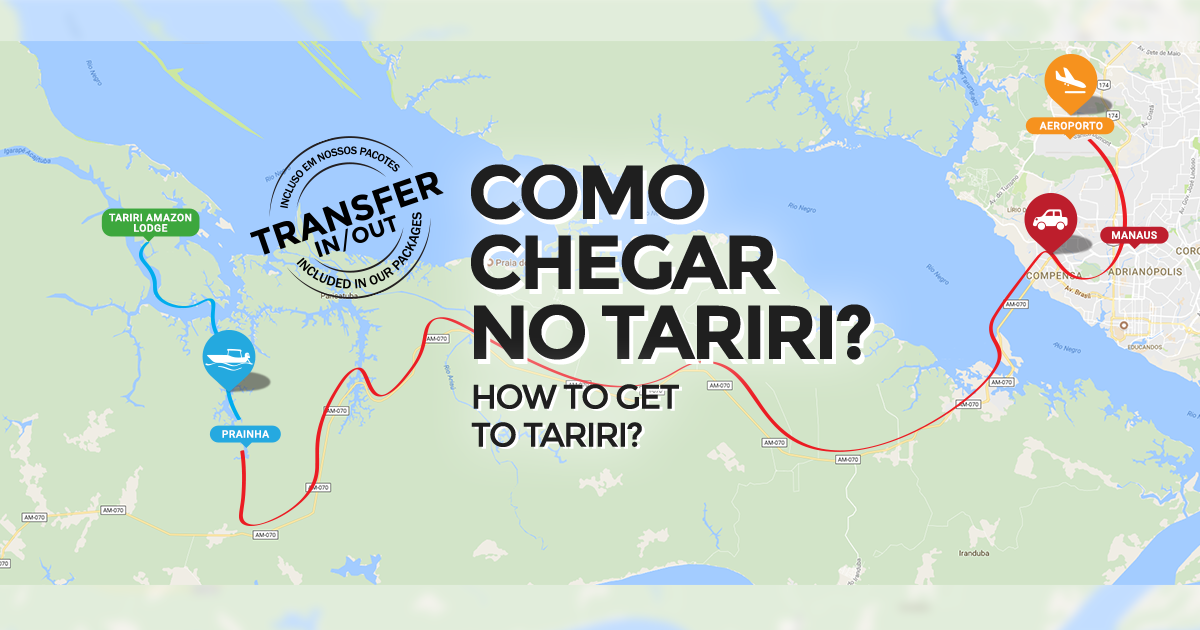 The adventure of our guests already starts from the airport or check out at the hotel or hostel they are in Manaus.
After that, the trip really begins. Our transfer will be prepared and safe to take you all through the beautiful waters of Lake Acajuba to the lodge.
It is perfect for taking pictures, filming the beautiful vegetation that circulates the waters, birds and animals native to the region, should they appear. It gives time to rest and to register every moment until the arrival here in the Tariri.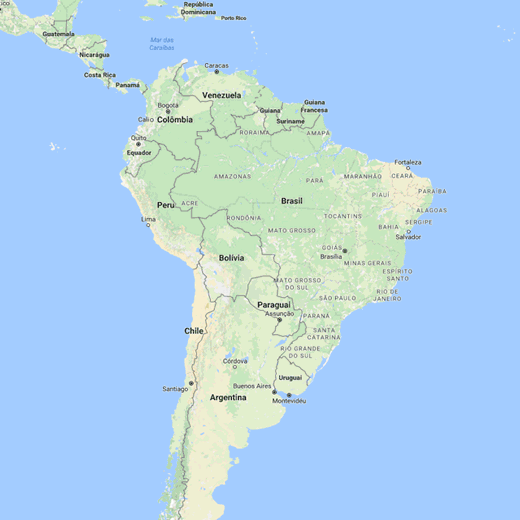 Path from Manaus to the Tariri Amazon Lodge:
From Manaus to Prainha: by car, approximately 2 hours.
Route: leaving Manaus, cross the Rio Negro Bridge, follow the Manoel Urbano Road, Iranduba. At Km 69, follow the branch that goes to Prainha.
From Prainha to Tariri Lodge: by motorized canoe, by Lake Acajatuba, lasting approximately 30 minutes.
All this accompanied and synchronized with our staff and included in our packages!!